our story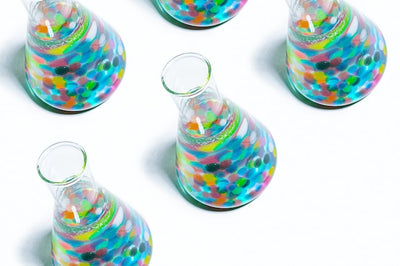 Our vision is to capture the pure essence and potency of nature, allowing our formulations to seamlessly harmonize with the skin's natural processes and unleash its inherent ability to heal and rejuvenate.
As you explore Lonjevite's product line, you will discover that each ingredient has been handpicked to address your individual needs. Every product undergoes rigorous testing, adhering to the highest standards of safety and effectiveness.
With every step, we empower you to embrace your individual beauty through a harmonious union of time-honored traditions and modern skincare innovations.
OUR PHILOSOPHY
Ingredients
For effective tangible results, we use the highest quality oils which we source from responsible suppliers and sustainable producers. We only use 100% natural, vegan and organic certified raw elements full of powerful antioxidants, vitamins, minerals and EFA's. Our products are free from parabens, phthalates, silicones, sulfates, mineral oil, artificial colorants and synthetic fragrances.
Creating For Everyone
Lonjevite is created for all people regardless of their skin type, age or gender. We only offer the essentials of skincare for all genders at every age. We refer to multiple needs and concerns with each of our unique formulas. Considering gender exclusive products are no longer a fixed concept, we put aside the stereotyped approach in the industry. We ALL need skincare!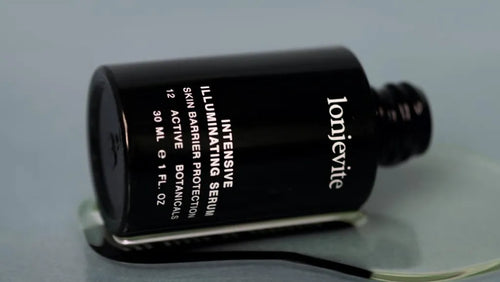 Formulas
We only prepare small-batch formulas with niche production techniques. High-quality and concentrated active botanicals are used in order to achieve more effective results. Each of our formulas are multifunctional, aiming more than just meeting a single need of the skin with a single product. Combined with the aromatherapy knowledge, our formulas are designed with a holistic approach. Healthy skin comes with a healthy mind, body and soul.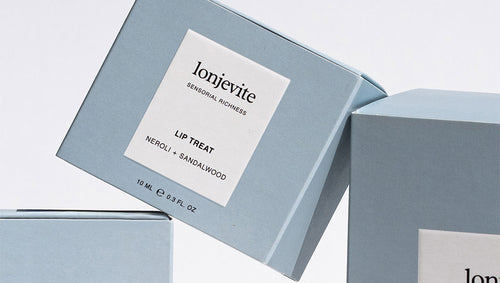 Eco-Friendly Packaging
We use 100% recyclable Miron glass that allows only the beneficial light spectrum to penetrate, protecting the product against decomposition and preserving the natural bio-energy of organic compounds. We enhance the durability and potency of our premium facial oils for a longer period also by selecting pump closure instead of glass pipettes. We prevent oxidation of the product by blocking air contact at all times.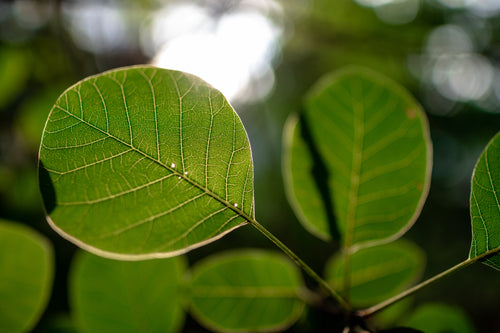 Transparency
We prioritize accessibility and transparency for building trust with you. From sourcing ingredients to formulation and packaging, we believe in the power of communication. To become 100% transparent at each step on who we are, what we do and how we do it, we use our communication channels in the clearest way possible. We are always happy to listen to your recommendations on how we can improve ourselves.