As seen in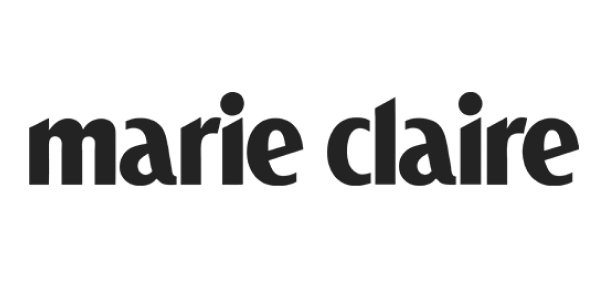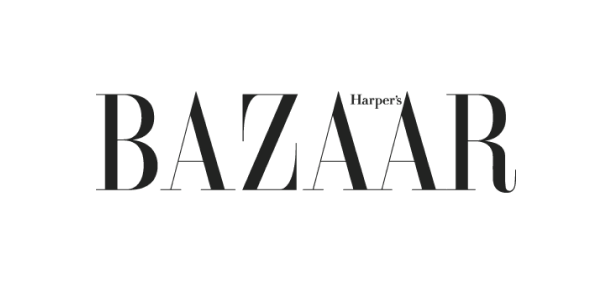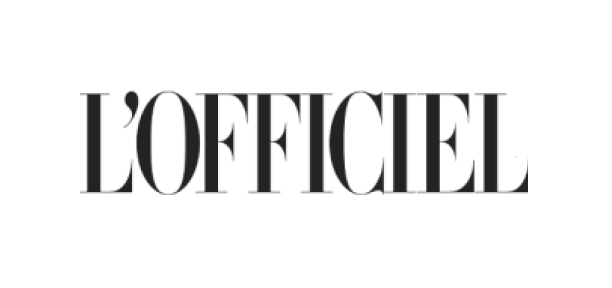 "
Unleash the Power of Youth: Harnessing the "Skualen" Essence Derived from Olive in Lonjevite's Revolutionary Skincare Line
Unlock Ageless Radiance: Lonjevite's Antioxidant Rejuvenating Serum, Infused with Omega 3, 6, 9 Fatty Acids and 14 Botanical Actives, Enhances Collagen, Elastin, and Hydration
Introducing Lonjevite: Where Science, Aromatherapy, and Sustainability Harmoniously Converge for Timeless Skincare
Lonjevite: Elevating Skincare to Skinimalism with Aromatherapy, Science, and Sustainability
Empower Your Skin with Lonjevite's Luxurious Botanical Extracts
"
Essentials For Radiant Skin
Our formulations seamlessly harmonize with your skin's natural processes and unleash its inherent ability to heal and rejuvenate
Best Seller
Regular price
Sale price
€75,00 EUR
Unit price
per
Regular price
Sale price
€62,00 EUR
Unit price
per
Regular price
Sale price
€22,00 EUR
Unit price
per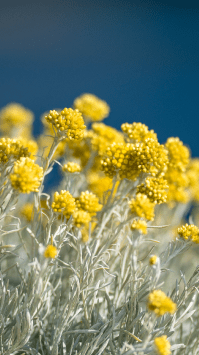 INGREDIENTS
30+ Pure Botanical Elements
For effective tangible results, we use the highest quality botanical oils and extracts which we source from responsible suppliers and sustainable producers. We only use 100% plant derived, vegan and organic certified raw elements full of powerful antioxidants, vitamins, minerals and EFA's.
Performance-Driven Nutritional Skincare for Effective Results
HIGH QUALITY EFFECTIVE BOTANICALS

DERMATOLOGICALLY TESTED

CLINICALLY STUDIED INGREDIENTS
WHY OUR CUSTOMERS LOVE OUR PRODUCTS
Introduced to me by my dermatologist, Lonjevite has worked wonders for my skin. I've never experienced such remarkable softness and smoothness before!

Melissa K.

With my oily and acne-prone skin, I've struggled to find a solution that effectively balances sebum production and improves the overall texture. However, since incorporating Lonjevite into my skincare routine, I've noticed a remarkable difference. My skin's sebum levels are more balanced, the texture is significantly smoother, and even my acne scars have visibly reduced.

Ali C.

Ever since I began using Lonjevite regularly, the remarkable difference in my skin has been noticeable to not just me, but also to everyone around me.

Zeynep A.

I have been using Lonjevite's serums every night for a while now, and I absolutely adore them. The lightweight and fast-absorbing texture is perfect for my skin. I am extremely pleased with the quality of the product, and the price is also quite satisfying.

Erkan L.

Having struggled with hormonal issues and extremely sensitive skin, I spent years researching and experimenting in search of the perfect solution. Finally, I discovered Lonjevite, and it has been the ultimate game-changer. The remarkable results have surpassed my expectations, as my skin now looks even more radiant and youthful than it did in my early 20s.

Yeliz T.